Comedian Bios for July 24th
Alex Rawlik is young comic hailing from Berkley, Michigan. Often misunderstood but always heard, his multi-lingual performances (English/Sarcasm) have seen him perform at Mark Ridley's Comedy Castle, The Independent Comedy Club and any watering hole in metro Detroit that offers a $2 strohs. When he's not joking about his issues and the world around him, he can be found solving mystery's with his hound dog Brady.
Alex is polluting the internet on Twitter @rawlerton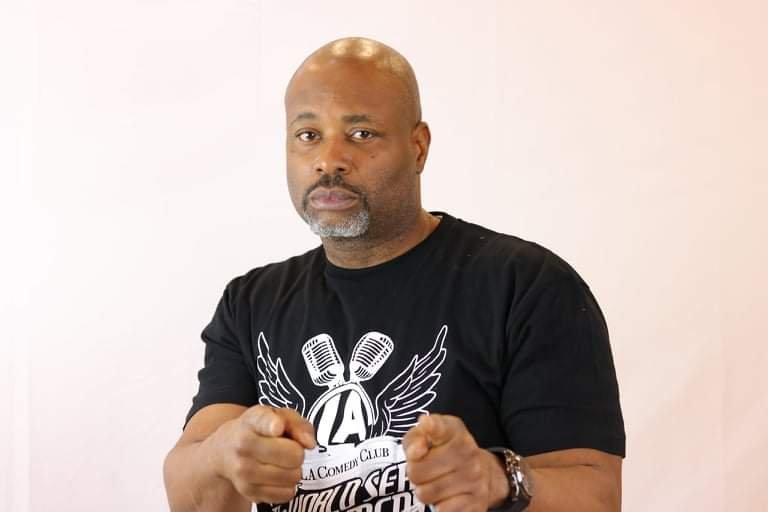 WORLD SERIES OF COMEDY 2020 FINALIST
2018 STAND UP DETROIT WINNER
The voice-over artist/ Impressionist/comedian has been
taking the comedy world by storm with his unique and clever sarcastic humor. Calvon Brown has been seen on stage with comedy showcase TONY ROBERTS and COCO BROWN .The urban mainstreamist is a powerhouse on stage. True traditional stand up at its best.
Franklin Wilson is a retired tradesman, a published author with several books in print, a travel junkie, an enthusiastic foodie, a Sci-fi nerd, a backgammon champion, an avid collector and a budding comedian; among other things. In other words everything pushes his buttons.
Described as "smart," "original," and "hilarious," Kate Brindle is a unique breath of fresh air on the comedy scene.
Kate has performed her sarcastic yet upbeat and spunky style of comedy on the Canadian Broadcast Channel, Cox Cable, and Comcast Cable.
She advanced in the California's Funniest Female Contest, and was featured in the Oddball Comedy Festival and International Great Plains Comedy Festival.
She's also opened for Louie Anderson, Dave Attell, Bill Burr, Kevin Nealon, Kevin Pollak, and Sarah Silverman.
Originally from Dexter, Michigan (Population: 72), Kate moved to New York City to study acting at New York University. Since then she's been entertaining audiences at venues across the nation such as Mark Ridley's Comedy Castle, Dr. Grins Comedy Club…and every bowling alley, basement, and dive in between.
An audience favorite, Kate brings to the stage her quick wit and impeccable timing. Whether she's talking about her family or making quirky observations of everyday life, Kate continues to charm crowds with her witty and sassy brand of humor.
She is currently performing her stand-up act on stages across the United States and Canada. Catch this rising star while you can!
2018 Mark Ridley's Comedy Castle, Detroit to LA Contest
–
Semifinalist
2019 Mark Ridley's Comedy Castle, Detroit to LA Contest
–
Finalist
Founding Member of Doomsday Shelter Comedy For Mental Health
Robert started performing Stand
–
Up
Comedy 11.1.2017 and hasn't looked back at having a normal life
since then. Family and personal experiences all get Robert's twisted take on his reality