Wines for every palette. Many more to come
3 Hearts
A Chilean Blend of Cabernet , Merlot and Shiraz.
smooth with a nice tannin finshish
13%ABV
Pinot Noir
A Chilean Pinot Noir that is full bodied and full of flavor.

13%ABV
Malbec
Chilean Malbec that if fruit forward with a light tannin finish.

13%ABV
Italian Merlot
A very smooth easy drinking Merlot.


13%ABV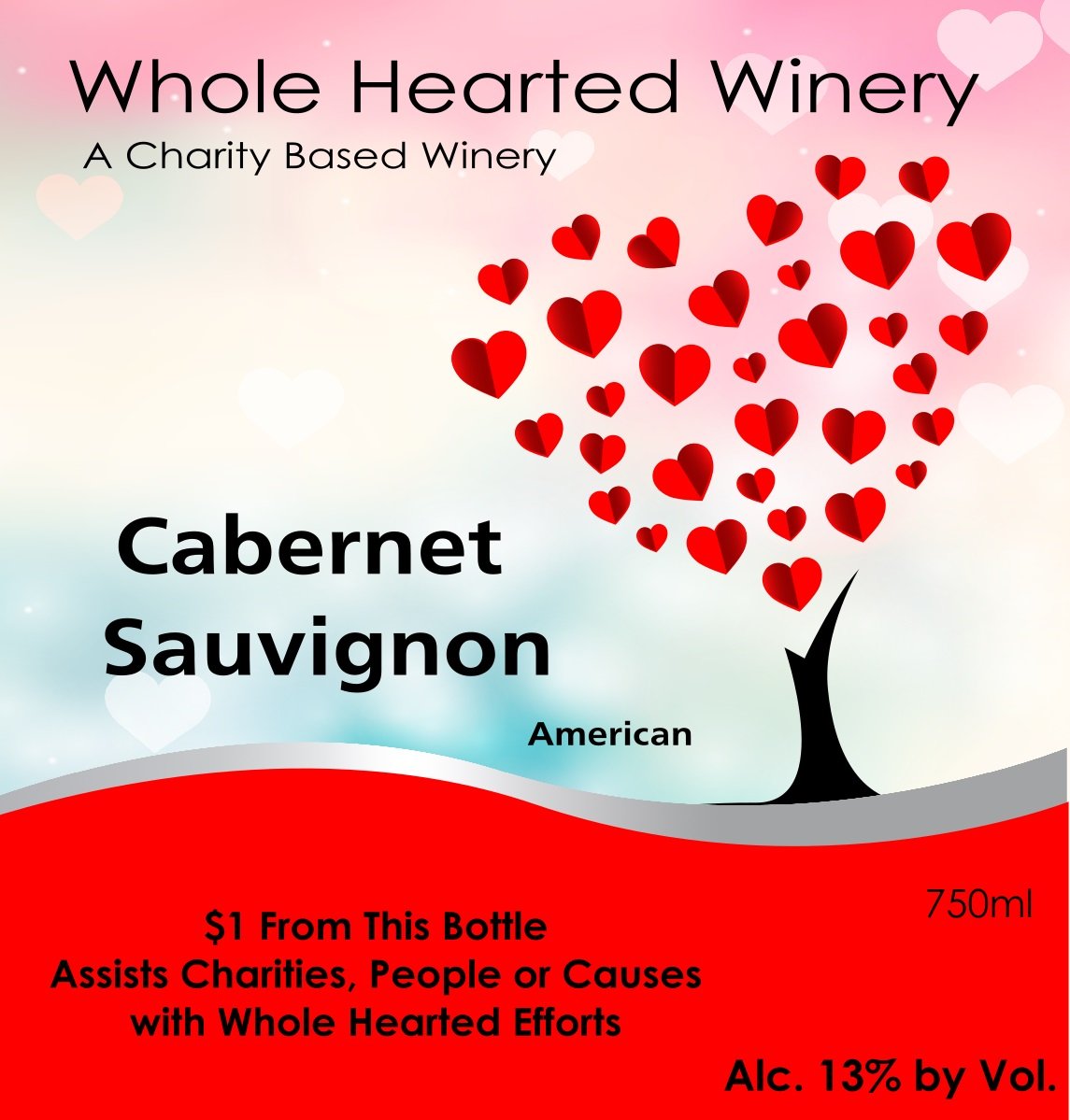 Cabernet Sauvignon
Full Bodied Cabernet That is Smooth with a hint of oak. IF you Love this Cabernet you will also love the Trio

13% ABV.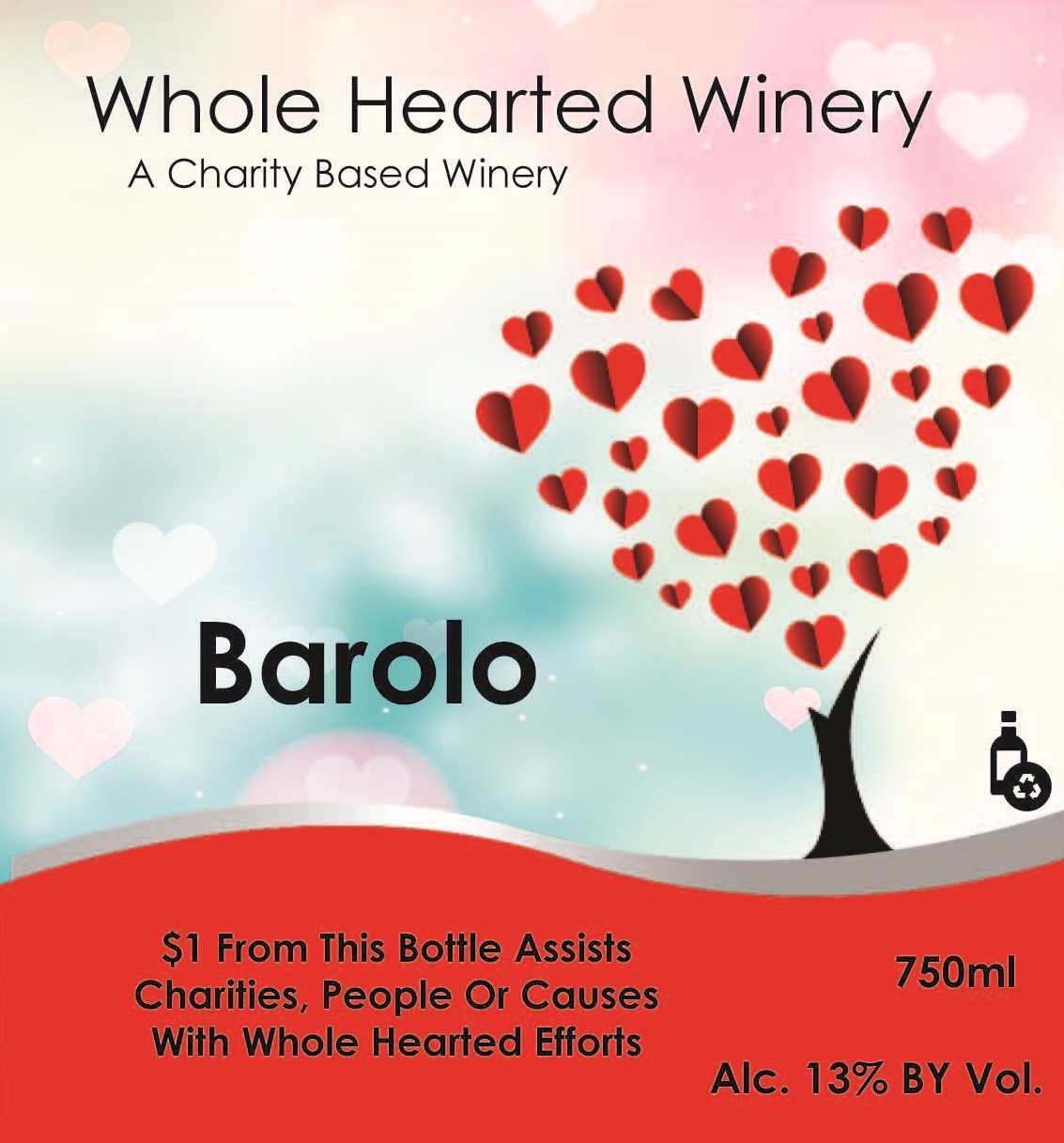 Barolo
This Italian Barolo is smooth and easy to drink. It is from the Nebbiolo Family if grapes.

13% ABV.
Trio
A Wonderful Blend Of Grenache, Shiraz, Mouvedre' With A Little Hint Of Oak

13%ABV
Old Vine Zinfandel
Old Vine Zinfandel Has Ruby Red Fruit Notes Of Cherries & Raspberries, then Gets Interesting With Hint Of Spice & A Lasting Finish
13% ABV
Montepulcianio
A Velvety Smooth Wine With Zesty Fruit Notes & Hints Of Vanilla



13% ABV.
Sangiovese
Dry Smooth Red Wine That is Medium Bodied & Fruit Forward



13% ABV.
Sauvignon Blanc
Chilean Sauvignon Blanc that is Crisp, Tart and Refreshing. Perfect Summer Wine

13%ABV
Treasure
A Dry White wine made to be similar to a Sauvignon Blanc. Has the refreshing Citrus zest but with more body than an Sauvignon Blanc
12%ABV
Symphony
A Dry White wine that ALL Sweet wine drinkers AND Dry Red drinkers LOVE. The perfect wine to give as a gift or take to a party
12%ABV