12 Wines Of Christmas Advent Calendar Now Available!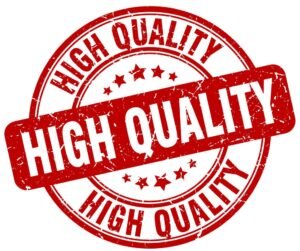 HIGH QUALITY WINES SOLD AT GREAT PRICES
Tastings - Beer - Food - Ciders - Slushies - Entertainment
Beer & Cider
On Tap
Cold Beer & Award Winning Ciders
3 Award Winning Wines
& Hard Cider
Competition against 200 wineries worldwide
Winner of:
Best Winery
Best Wine Selection
Top 3 Outdoor Patio
Whole Hearted Winery is in a book on Amazon. Hidden Gem Wineries
LIFE IS TOO SHORT FOR BAD WINE!!
Your Search Is Over!  
Come To Whole Hearted Winery For Great Wine!
Wine Made with grapes from Italy, Chile, California & Washington
Buy any Bottle and get a Free Custom Wine Label
Buy any 2 Bottles & we will Put in a free portable pouch with spout
Oldest Historic Building In Michigan
With A Winery In it.
Building Built in the 1850's
Previously Bon A Rose Italian Restaurant
Next To The Oldest Bar In Michigan The New Hudson Inn
A WINERY BORN FROM CHARITY WORK
WE DON'T JUST CARE ABOUT WINE
WE CARE ABOUT YOU
WE CARE ABOUT THE COMMUNITY
Making wine since 2012
Doing charity work in the community since 2010
Dan & Brenda Weiand, Owners
Wine Education When You Do A Tasting.
We Help You Discover Your Inner Wine Expert
You will learn simple wine tasting knowledge to help you wine tasting experience be the best they can be!
We offer 2 spaces to rent for special events at our winery.  
We have a second floor that seats up to 30.  
Also our outdoor covered patio can be used as well and seats up to 40
Please CALL or VISIT us to find out more information.
We Recycle & Reuse Wine Bottles
We have recycled thousands of wine bottles over the years and continue to do so as a winery.
Knowing that most garbage companies do not recycle glass, we try to do our part.
We take OUR empty bottles back & Reuse sampled bottles.  
Then clean and sanitize to refill them again. 
Averaging 50 plus cases every time we bottle.
So far recycling several thousands of bottles to date.
Breeze Through the wine world WITH as us as your guide
Since 2012 we went on a quest to mystify wine. We made 1,000's of bottles of wine from every grape varietals sourced from many grapes suppliers. We performed tastings and market research with hundreds of people. Comparing the wines side by side at different ages. Discovering there are several types of wine drinkers. Read More
1 - Visit Us in New Hudson
2- Do A Guided Winetasting
3 - Leave with Great wine that fits you!
3 STEPS
TO ENJOY GREAT WINE
Every wine drinker needs to know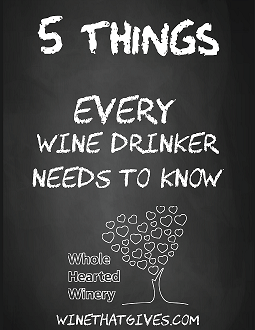 ***Note to Viewer of our website:
 We are Human. We misspell things all the time.  We focus our efforts on making a great product and not always perfect grammar and spelling..  
But, If you do find any mistakes, please let us know!  We appreciate it!     (Yes we know Monkey Bussiness is spelled wrong.  Did it on purpose!)